Listen to the article
As a father, witnessing two of his daughters graduating from university with engineering degrees within a week of each other should have been a moment of immense pride for Pastor Aloysius Bugingo of House of Prayer Ministry International.
Doreen Gift Bugingo graduated with a Master of Science in Telecommunications Engineering from Makerere University, while Winnie Treasure Bugingo earned a degree in aerospace engineering from a university in the United Kingdom. Their mother, Teddy Naluswa, attended both graduations and spoke highly of her daughters, who had supported her through a difficult divorce battle.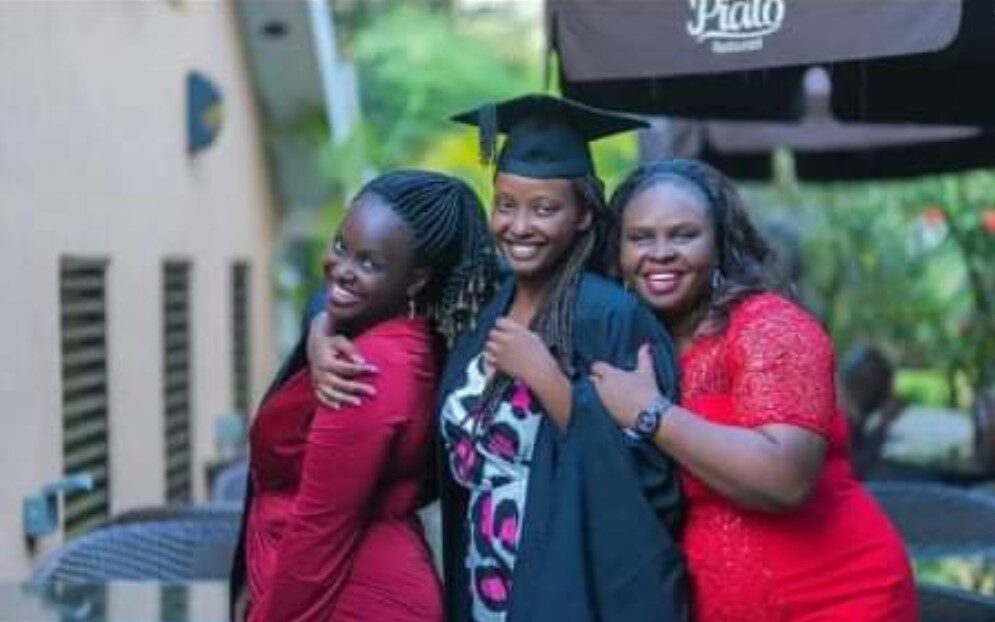 In fact, during Treasure's graduation from Makerere University in September 2021, she emotionally praised her mother for her unwavering support. Bugingo's relationship with his wife has been tumultuous, and he has previously accused Treasure of disrespecting him by siding with her mother.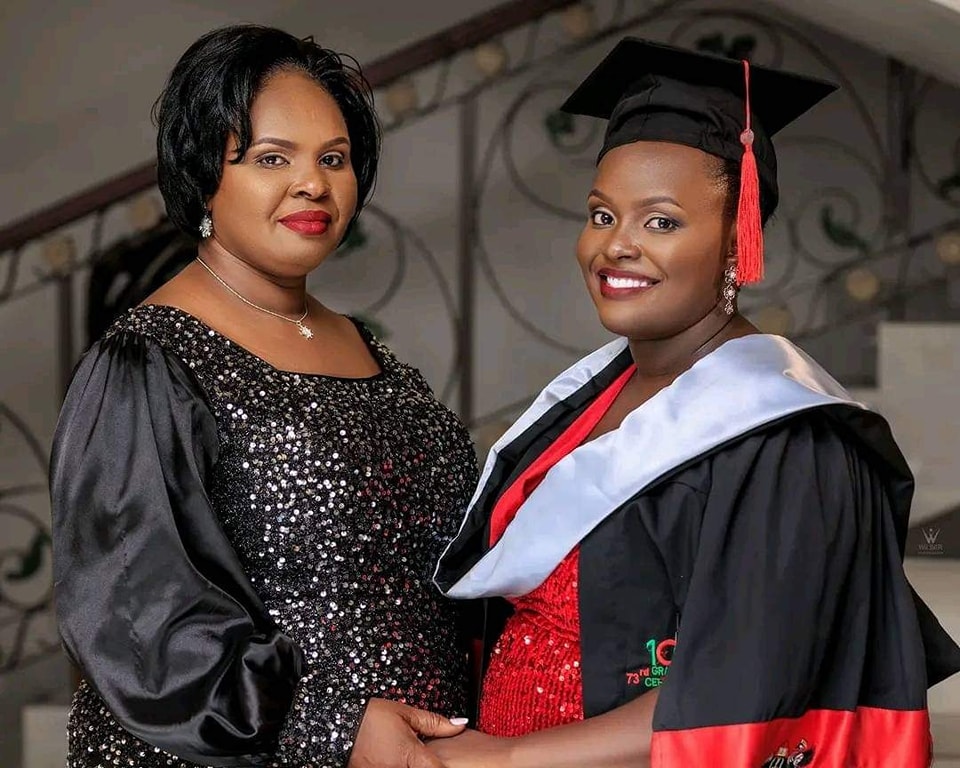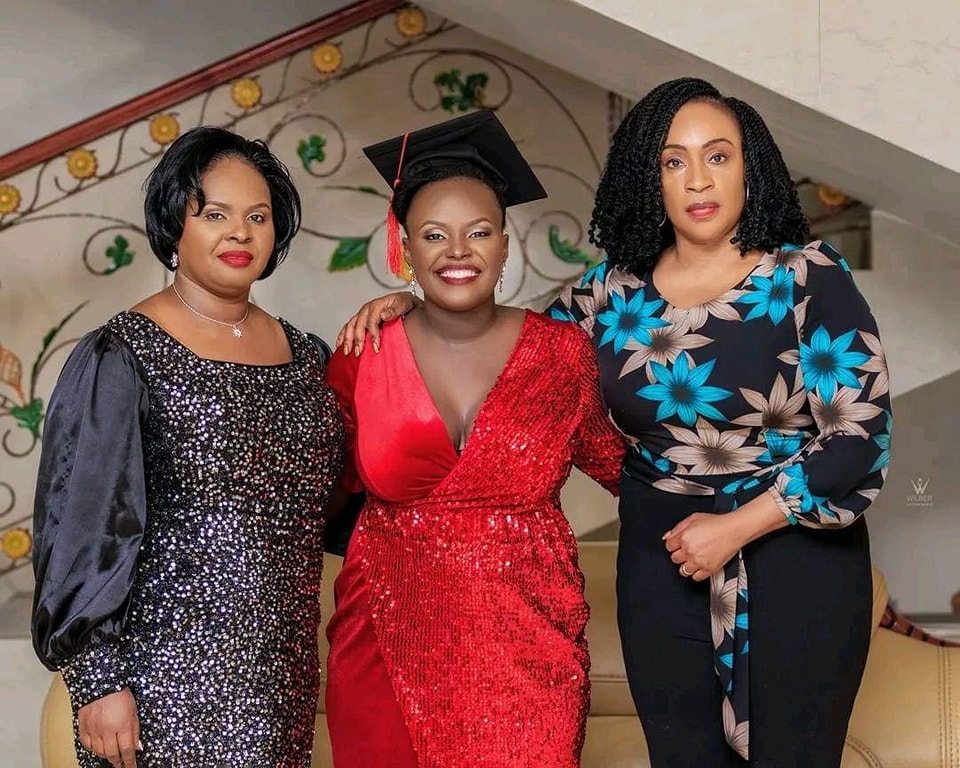 Pastor Bugingo and Teddy Naluswa's daughter graduates from the UK

Congratulations pic.twitter.com/rHNP8m7xAN

— Exclusive.Bizz (@Exclusive_Bizz) February 28, 2023