Snoop Dogg tells Story of Redemption Following His Chart Topping Gospel Album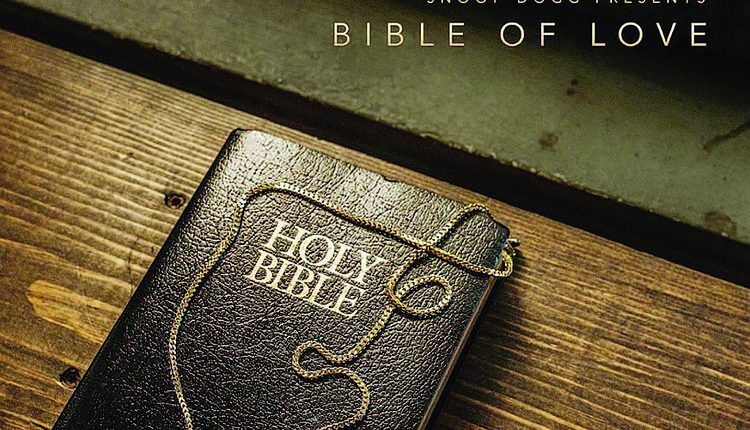 Itunes Snoop Dogg Album art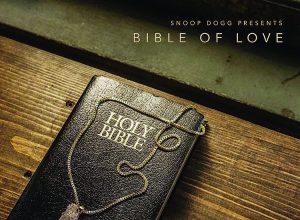 Veteran rap artist Snoop Dogg, whose real name is Calvin Broadus Jr., announced that he was a born-again Christian as he released his first ever gospel album.
The 17-time Grammy nominated rapper and R&B artist released his album Bible of Love in March of this year which features big names in the gospel music industry including Fred Hammons, the Clark Sisters, Marvin Sapp and Pastor John P. Kee.
In an interview with the LA Sentinel newspaper, Snoop said the project had always been in his heart, but it took him being tested and feeling like he had a testimony to share to get the project off the ground. He told the Sentinel, "It has always been in my heart, but I had always put it in the back of my mind. So, now I put it on the front of my mind."
Snoop noted that he was working on a "gangster album" before he started his gospel project, but he felt rushed by the process. When he fell into the gospel album, however, he said he felt a sense of calm.
Snoop told the LA Sentinel, "When I got to this, I felt a breath of fresh air like there was no stress, no pressure."