This is a world recognized award and a great leap they have taken to represent Uganda but above all Christ Jesus as sovereign and Mighty.
Proclaim Music is a team of energetic young lads and lasses who serve God through music and singing among other gifting they have,
They are led by PS. Isaac Joash Sebuliba and Nicholas who as well happen to be under PS Robert and Jessica Kayanja of Miracle Centre Cathedral in Rubaga.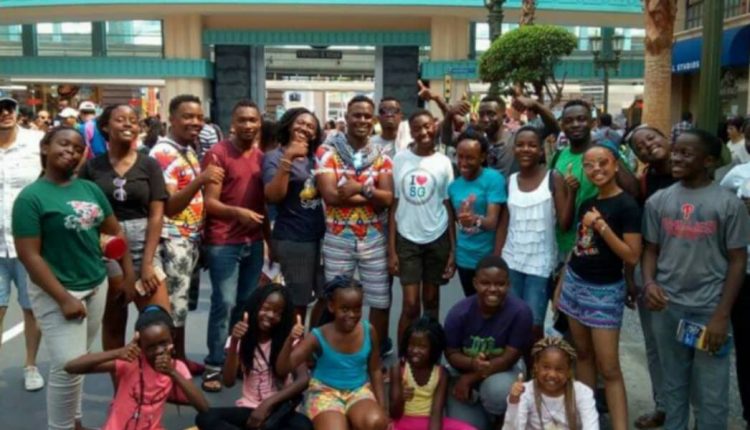 Dedicated and committed to what they do, they have surely gone places cause of this their gift and surely it is evident that this is the LORD's doing and All Glory is ascribed to Him and Him alone.
The award is dubbed; the #YouTubeCreatorAward one that is recognized all over the world as one greatly reputed kind of award, and if we see our very own from Uganda take it up and bag it, we are simply grateful to God
Proclaim Music has done us good and proud and so we celebrate with them.
About the award
YouTube Creator Awards, commonly known as YouTube Play Buttons, are a gift from YouTube that serves to recognize its most popular channels.
These awards are based on a channel's subscriber count, but are offered at the sole discretion of YouTube. Each channel is reviewed before an award is issued, to ensure that the channel follows the YouTube community guidelines.[1] YouTube reserves the right to refuse to hand out a Creator Reward, which it did not previously award to select channels with horror or political content, as well as various critics