ORLANDO – Reach Records founder and Grammy-Award winning emcee Lecrae publicly welcomed their first-ever female artist to the Christian record label on Thursday.
Lecrae and his Reach Records team have been out on the Unashamed 2019 Tour and during their recent stop in Orlando, Florida, the rapper introduced The Christian Post to 23-year-old Wande Isola, the long-awaited first lady of the Reach Records family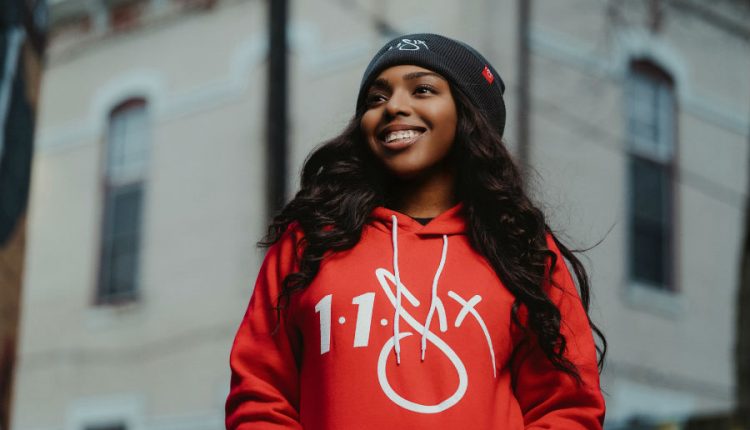 "It's a great time in the culture for all this to happen and come together. I'm excited to be here in this moment and see what the future holds," Wanda shared during an interview with The Christian Post.
The Austin, Texas, native by way of Nigeria has worked in Atlanta for the hip-hop label behind the scenes for some time and now she is introducing her rapping skills to the world.
"Being on the administrative aspects helped me see a lot of things clear that I wouldn't have been able to see if I had only dived into my creative side. I feel likes it's really cool because it was almost like a blessing, I was able to be prepared for now before I take on this artistry. There's more knowledge that I have and more wisdom I can use when approaching my artistry," she explained.
The young rapper described herself as "multifaceted" and "energetic" who likes to "have fun." Like everyone else at the label, the new signee is a devoted Christian and unashamedly shared her faith.
"At the core [I] love Jesus and will always tell you about the truth and [am] not afraid to represent that," Wande testified.
"I'm also just growing because I'm becoming an adult, so I'm going to take ya'll along for the ride for that as I discover what it's like to be young and unashamed as well."
Wande's new single, "Blessed Up," is now available.
Lecrae officially welcomed Wande to the family, alongside all of the Reach Records artists, Andy Mineo, Tedashii, Trip Lee, KB, GAWVI, 1K Phew, and WHATUPRG at Thursday night's concert. After performing her new single, her labelmates and everyone in attendance prayed over her. See footage below.