Charles aka Beatbox leaves Canaan Gents
He makes the transition to focus on his once and long time passion as a solo musician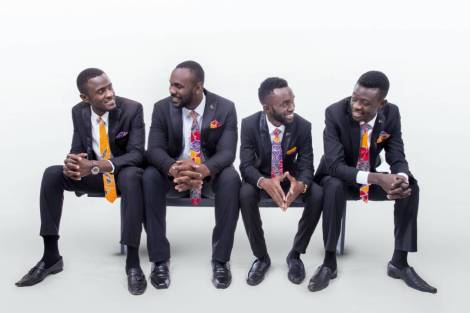 Charles Sentongo commonly known as charlesbeatbox who joined the famous acapella vocal band as a vocal addition to the group has left Canaan Gents to focus on a solo career.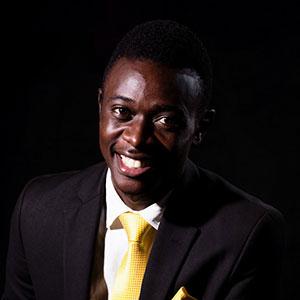 "Its therefore with deepest regret that we announce the departure of our very own Charles from our ranks. He makes the transition to focus on his once and long time passion as a solo musician and his career as an art illustrator as well as to grow his company", the Canaan Gents tweeted on there twitter handle.
This occurred days after the group went on a search hunt for another replacement for Charles. Many funs have showed there appreciation for Charles appreciating him for his contribution to the group for not only being just another vocal person but as a confidant and advisor to the group as well.
About Charles
Charles is one of 15 children of Mr Lammeck and Edith Lukwago. He was born on 22nd January.
He studied from Kingsway primary school, latter joining St. Joseph's Senior Secondary School Naggalama; a catholic founded institution, and Naalya Senior Secondary School from where he had his advanced level of education.
It is during his secondary level of education that Charles developed his vocal and performance skills, acquiring harmony basics whenever music opportunities came up.
Amazingly, Charles was mostly known to his friends as a dancer, and only did bear-boxing or singing when in the bathroom or walkways.
Apart from singing, Charles is a professional visual artist who has mastered graphics skills most especially in using the illustrator, a vector graphics editor developed and marketed by Adobe Systems.
He works with a comic book company called Elupe House of Comics and Animation.
It was after joining the group that Charles recommitted his life to Christ, letting go of several worldly distractions and pleasures.