War Room's Karen Abercrombie in Uganda
Actress in USA's 7th highest-grossing Christian film set to address the topic of prayer and share her testimony in Kampala.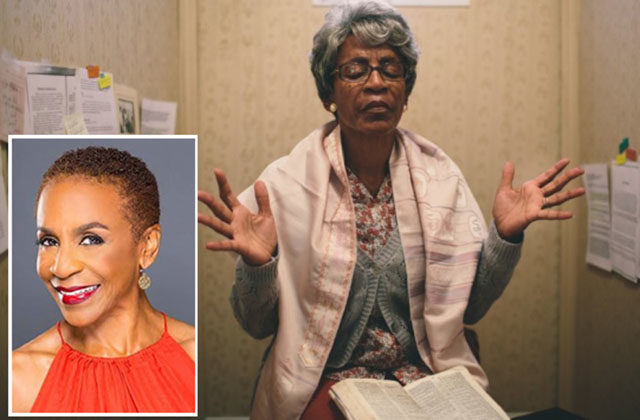 Miracle Cathedral
Award-winning actress, storyteller and independent film producer Karen Abercrombie, best known for her portrayal of Ms. Clara in the movie 'The War Room', landed in Uganda this week ahead of her scheduled appearance at a conference centered on prayer in the capital Kampala.
Running under the theme 'How to fight the good fight,' the War Room Conference spearheaded by Metamorphosis International Limited is expected to draw many to Imperial Royale – Kampala on Sunday, 29th September, 2019 starting 1:30 pm.
Speaking out on her visit to Uganda, Karen Abercrombie noted that God has sent her with a message of healing, power, renewal and refreshing .
"I encourage you to come hungry and thirsty for the move of God," she said during her visit to Miracle Centre Cathedral – Rubaga on September 27.
Karen has a long and impressive list of TV, film and stage credits. Her most recent awards include a Dove Award and a Movieguide Grace Award, for her performance as the 80 year-old prayer warrior, "Miss Clara" in the Kendrick Brothers film, "War Room".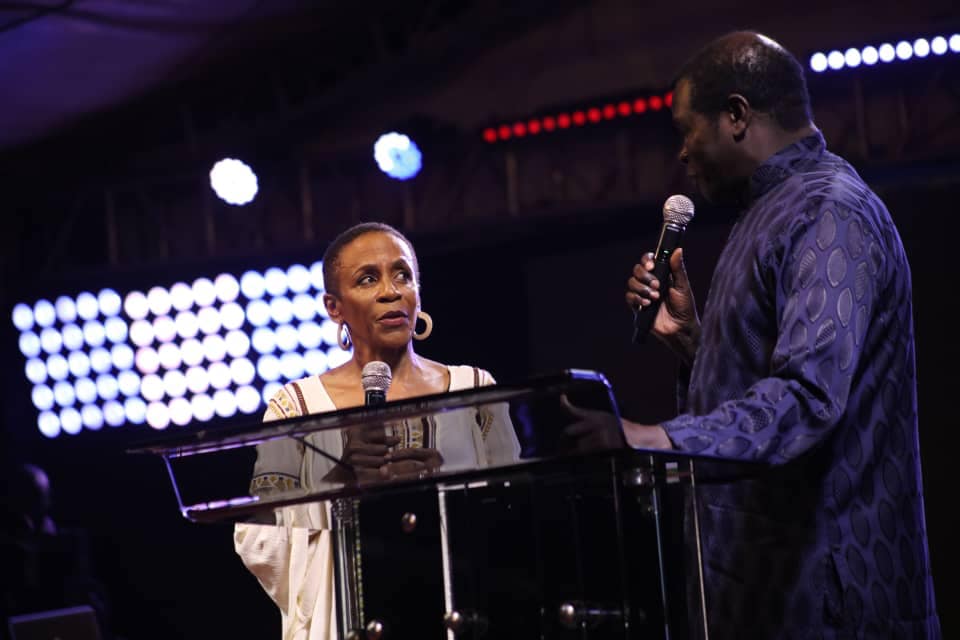 She recently formed her own production company, Earth Mother Entertainment, LLC and has produced her first film, "Discarded Things".
"It is usually hard to find people from Hollywood who are sold out to God, Miracle Centre Cathedral – Rubaga lead Pastor, Robert Kayanja told Karen .
"You have brought out the message, through the gift and talent that God has given you, and you have communicated it in the movies. It's a gift, and you have used it for the glory of God. We pray that God will give you more projects to work on because there are many stories in Africa of victory, hope and wonders," Robert Kayanja said.
In her speech at the Church, Karen described her appearance in "War Room" as an answer to prayer.
Released in 2015,