Pictures of Watoto Church's grand plan to give its downtown main branch a face-lift have emerged.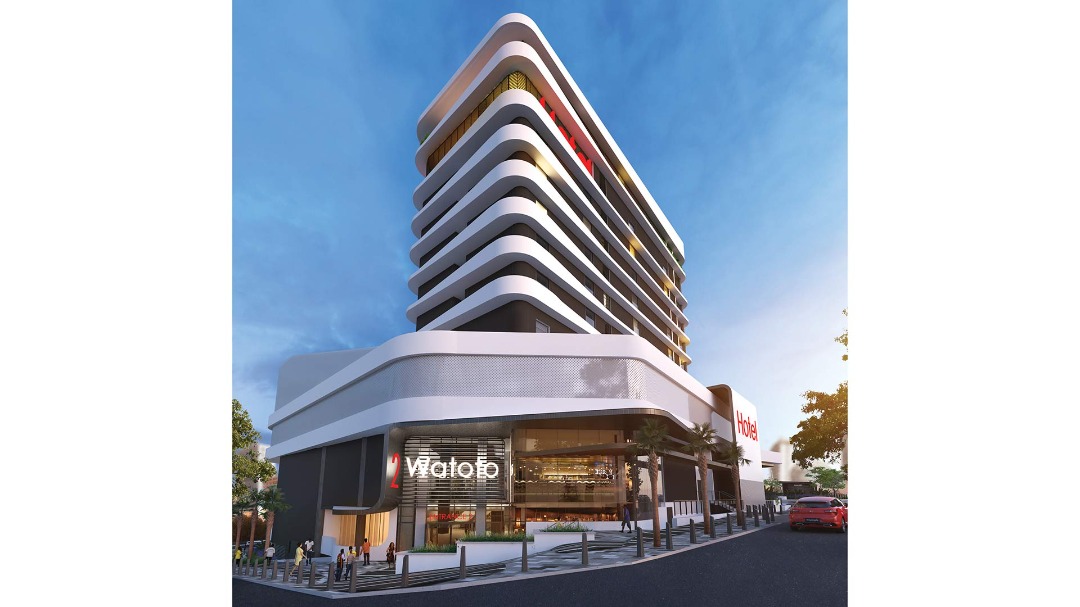 The plan that has been submitted to Kampala Capital City Authority (KCCA) planning committee for review, involves putting up a 12-storey structure with a 3-star hotel and auditorium.
However, a group called the Cross-Cultural Foundation of Uganda, are protesting the move saying demolishing the building to pave way fro the new structure risks washing a way a part of Uganda's history.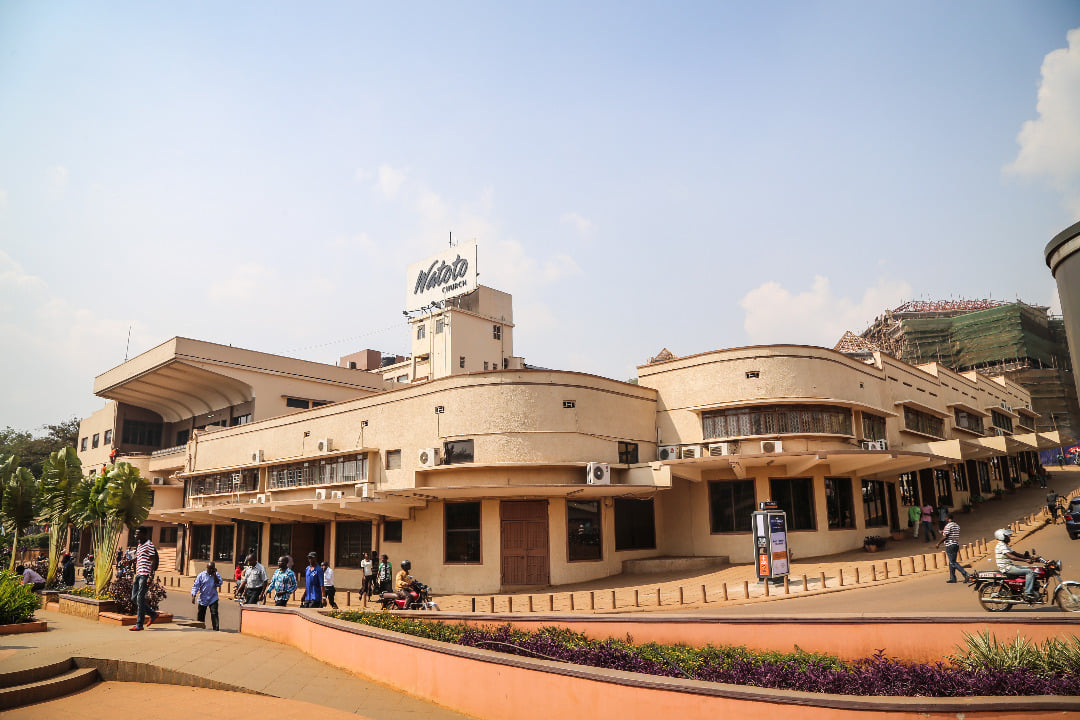 "Previously the Norman Cinema (named after its proprietor Norman Godinho). The first large, lavish and well-appointed movie house in Kampala in the 1950s and a performance stage until it was turned into a church in 1984," the group says.
It has since mounted an online campaign with hopes of blocking the move arguing that some of the building's original features should be left untouched.
Watoto Church, previously Kampala Pentecostal Church, has occupied the building since 1984 when the Watoto team leader, Pastor Gary Skinner launched his ministry in Uganda.
The church has grown by leaps and bounds and now has branches spread across the city and out of Uganda.
For long, there have been plans to expand with the growing number of Born Again Christians who subscribe to Watoto Church membership.
Efforts to get a comment from Watoto on the development were futile as our phone calls went unanswered.