Renown Pastor and mentor Pastor Jessica Kayanja celebrates her birthday in style, this came through just a day when her twins also celebrated there 23rd birthday which were done in a scientific way.
Pastor Jessica Kayanja wife to prominent Robert Kayanja took to social media thanking God and the Holy Spirit for enabling her get that far. She is known for her initiatives of promoting the girl child through her girl power ministries were she fights for both the rights and fighting stigmatization of the girl child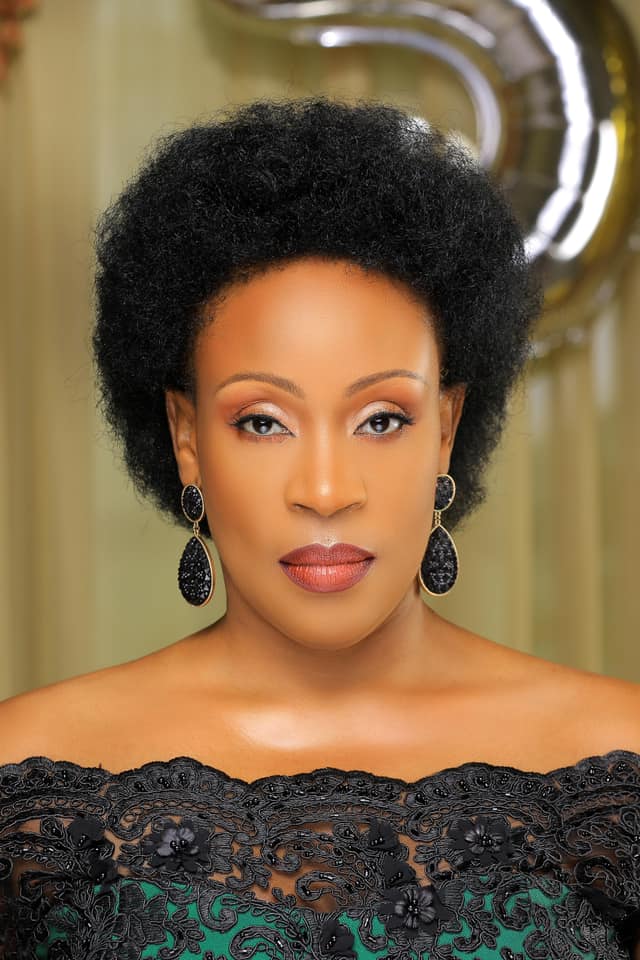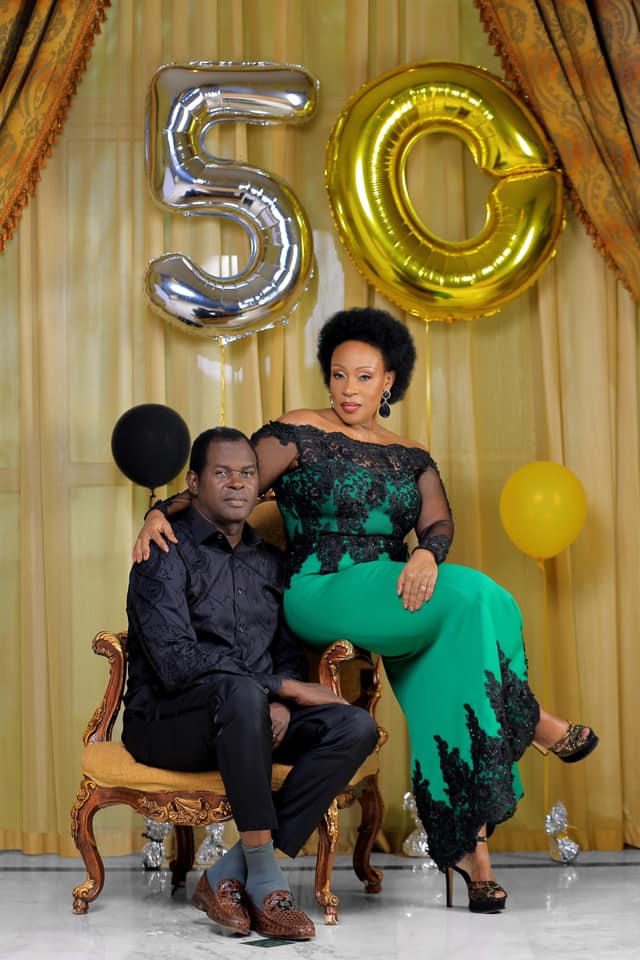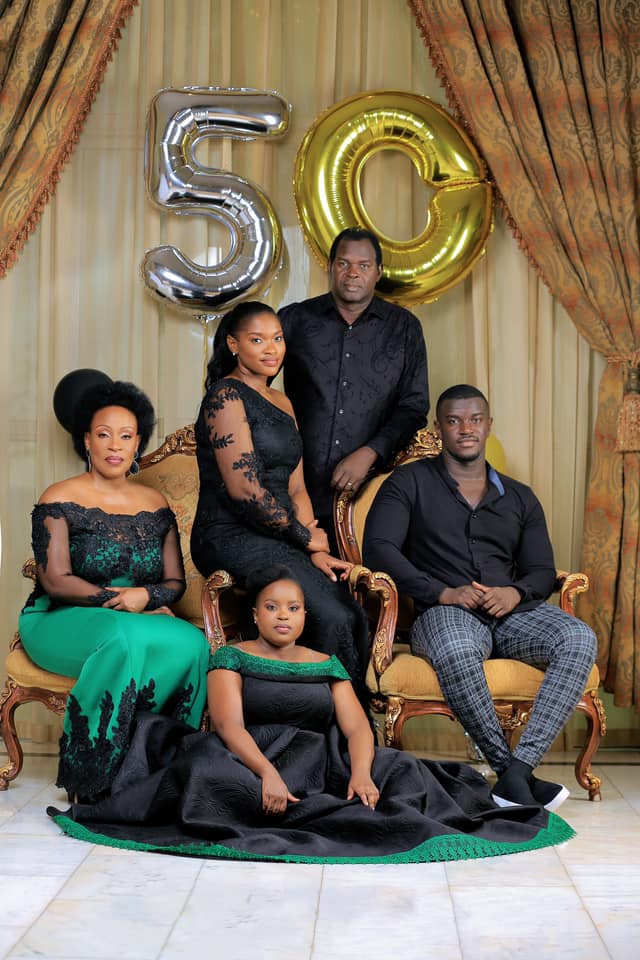 In her own words she said "Thank you precious Holy Spirit for the enabling power that has brought me this far.Today, I officially turn 50.If I had to do it all over again I would still say this to you my dear lord.Let me understand you more ,allow me to dwell with you closer and give me the honor of getting to know you better.
At 50 years you have not disappointed ,you have forgiven me more than I needed to be forgiven ,You have brought me closer than I deserved to be brought and you have strengthened me despite my weakness .Thank you Holy Spirit for being who you are"