In an almost 2 minutes video released on Levixone's facebook page stands Lanek a gospel music promoter and Chickibombe star, Levixone himself explaining there current affairs in accordance to the circulating rumors that implicated the two on how they weren't going along together a thing that might have forced singer Levixone to give back a Mercedes car that was given to him 2 years ago at a show by Denis Lanek.
Basing on the scripture 1 Peter 4:8 in his words Levixone said in a post " Me above all love each other deeply because love covers a multitude of Sins.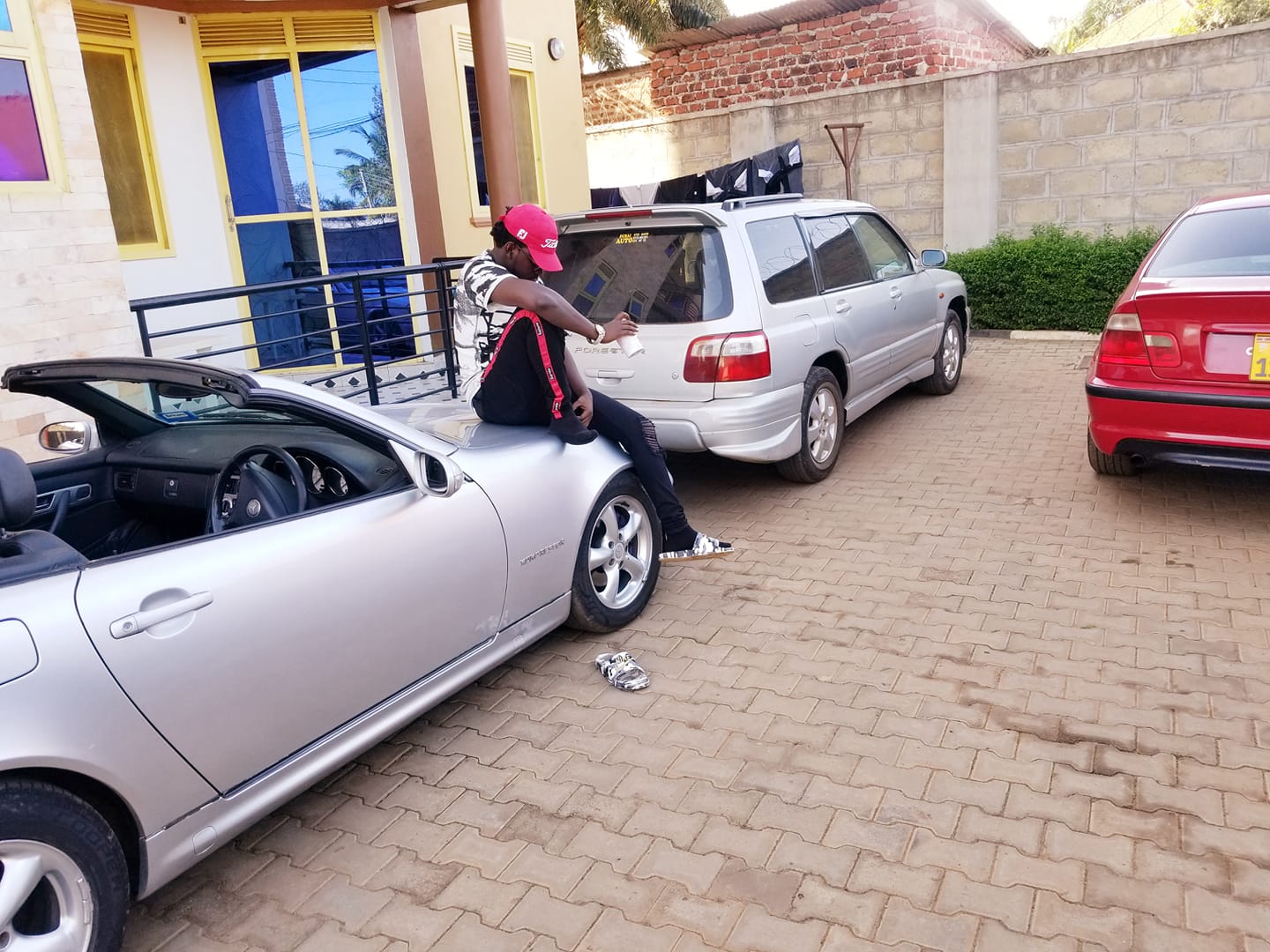 Me and my brother Lanek have come out to clear the air about what has been happening. I was really devastated when pastors got involved in this, it was unethical act involving the innocent men of God.
The only reason i returned the car was to have peace of mind and also for Lanek to have an a understanding that our friendship didn't have to base on the fact that he gave me a car. I wanted our friendship to be God oriented and genuine.
It should be known that after Levixone gave back the car Lanek gifted it to another gospel artist and therefore the situation required no fuss about one another or create any differences between both there funs and men of God.