With a number of controversies surrounding the gospel music supporter Denis Lanek also known as Afande Lanek, Dpass Rhymes isn't the first person to fall out with the music promoter however this comes a few months  after the same incident happened with artist Levixone who went forth to make mends.
This is after the "Chikibombe" singer cited fault in statements made by their association president which he found unpleasant on his side. He decided to return the car. It should be recalled that the Mercedes Benz was gifted to Levixone during his 2018 "Turn The Reply" concert which was massively attended at Lugogo Cricket Oval.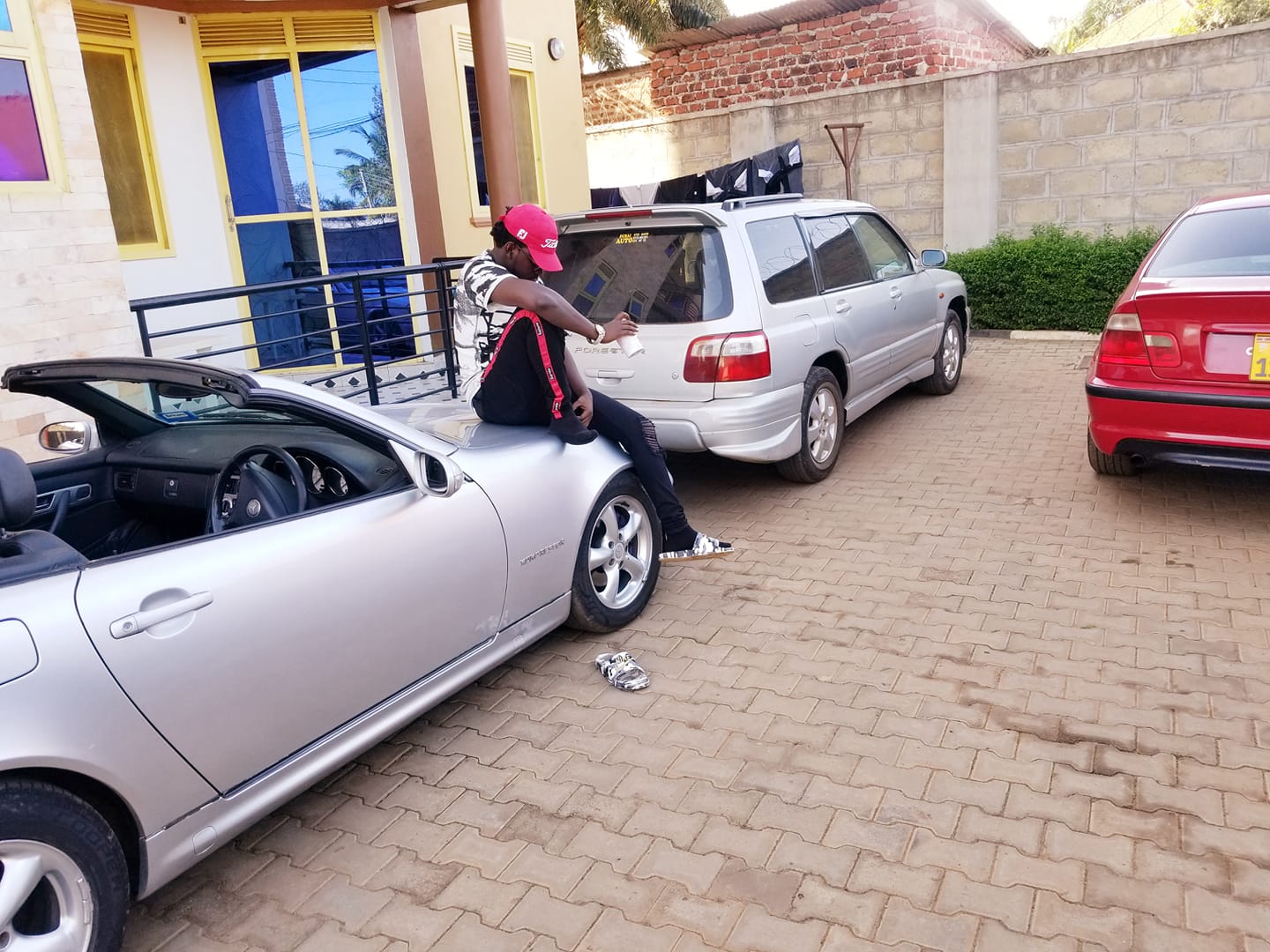 On Tuesday 9th February the gospel artist Dpass Rhymes real name Derrick Musisi went ahead to make a long post on his social media account accusing Lanek for being a "money minded mean person" who never cared about the gospel industry but rather playing a self gain game.
The post that has been deleted from Derrick's account by press time showed a lot of bad blood between the two however days later Dpass went ahead to make an apology not specifically to music promoter Denis Lanek but his fans and those that carried much respect for him. Dpass cited for peace and unity among the gospel industry and not tearing down each other.