Covid 19 has not only scattered church members but also pastors of the flock  of  our Lord Jesus Christ. For over 160 days of the lock down there has not been a single  pastors fellowship and meetings to encourage one another.  Just like the flock needs the pastors for guidance, pastors too need each other for support and encouragement.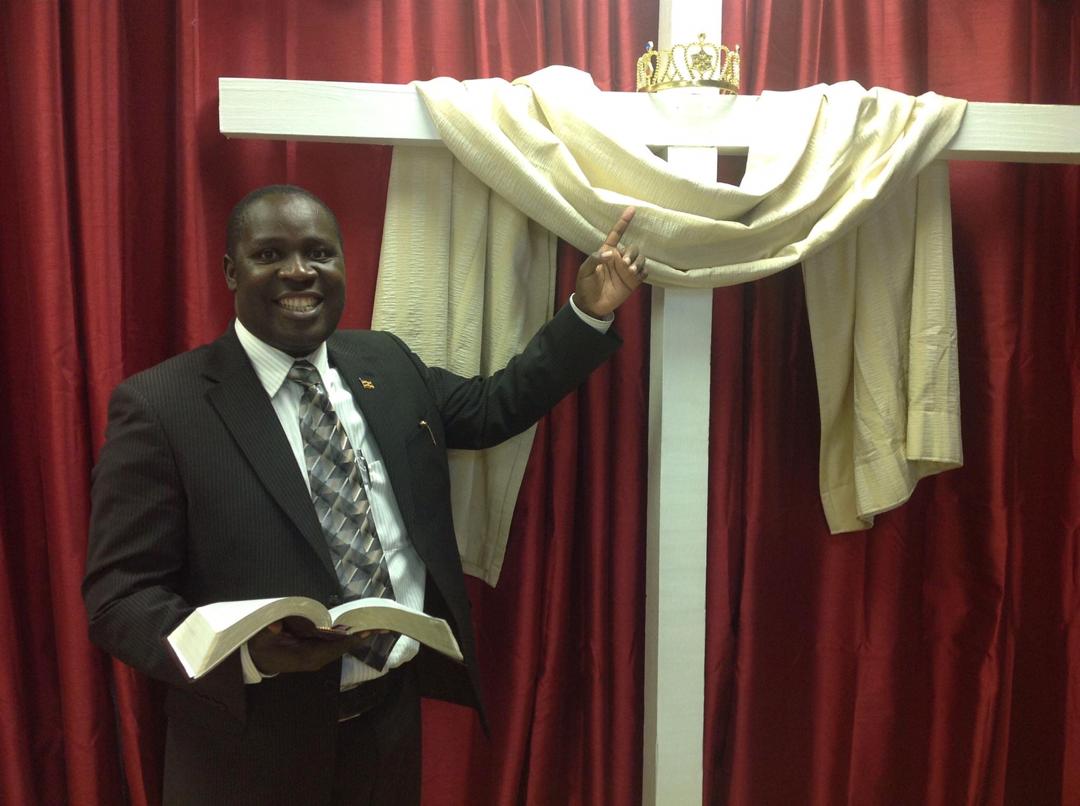 With this Background, Pastor Moses Jedidah Muwanguzi together with Bishop Joel Kakembo who is the vision bearer have worked hand in hand in organizing a Pastor's  breakfast dubbed 'CULTURE OF HONOR AND LOVE FAMILY DAY'.  In his speech, pastor Moses said that the  vision of this breakfast is to propel unity among the pastors in the body of Christ in Uganda.
The event will be the first of its kind this year as there has not been any of such gathering ever since the pandemic broke out. Basically, pastors  will gather  at fairway hotel in Kampala on 30th September 2020  at 8:00 am.
All spiritual leaders present will be treated to a breakfast and thereafter, each of them will be granted an opportunity to share  personal testimonies of what God has done in  their  pastoral journey.  The Keynote speakers of the day will be  Dr. Apostle John and Sarah Bunjo.
During the meeting, pastors will be granted an opportunity to  run their websites and accomplished church projects  on the screen as the event proceeds. This is to enable pastors to be acquainted with the work others are doing and stimulate support. For any inquiries +256 700 526631 , +256 773 641400