The 7 year old rapper, real names Patrick Senyonjo, commonly known as Fresh Kid Uganda a student in P2 class at St Agnes Primary School who has turned out to be a secession for the public and mainstream media for the past weeks has brought many to question the moral campus of his managers and the general public who invite him for night performances in +18 clubs and hangouts . Among these has been Minister of State for Youth and Children Affair Florence Nakiwala Kiyinji who in a video vowed to stop the perfomances and all activities done by the Patrick Senyonjo under the child labor act of Uganda. Meanwhile other Christian mentors such as Godfrey Kuteesa a prominent personality in mentoring the boy child under his organisation Kuteesa Foundation has come out to show concern  in a facebook post he made.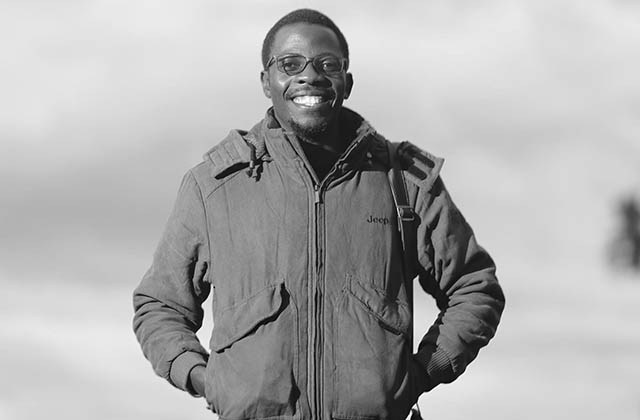 For a few weeks now, I have been following stories surrounding this boy #FreshKid and each story that comes up is more dismaying. Is our society loosing it with children?
How can a 07 yr old boy who should be at school be performing in the bar? Does this make sense? Which kind of message are we sending to the other boys who are 07 yrs and below or above? Yes I believe in supporting talents and passions of our children but let's not suspend reasoning when it comes to doing what is right. He continued on saying that there are many ways Senyonjo's talent in music can be nurtured instead of indulging him in night life while children of his age are sleeping and getting enough rest.
Mr Kutesa added on saying that whoever manages Senyonjo Patrick is no different from a manipulator as they only care about whats being gained from him and not the well being of the kid.